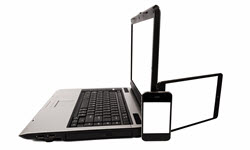 Easy to Follow Video Courses
Video courses designed to teach everyday people different ways to earn their own income outside of having a job.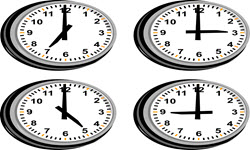 Complete at Your Own Pace
Courses are short on fluff and long on practical content. You can take as much time as needed to fully digest.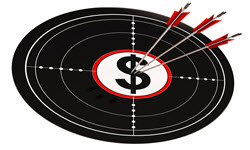 Once the course has been completed, you will have a strategy to start earning your own income.
Top 5 Reasons You Need a Side Hustle!
If one or more of these reasons resonates with you - then you know it's time.
Now that we know the top 5 Reasons, it's clear what needs to be done. This can be a light bulb moment.
If it is, you are on your way to becoming an entrepreneur. Yep, it's that easy. The way you think is half the battle.
Two Rules Every Entrepreneur Should Follow Starting Today!
Before you begin your journey to Earning your Own Income, you must think like an entrepreneur. This video is part of our free course The Business Mindset: How to think like an Entrepreneur.
If you're not following those two simple rules - start following them today!
Now that we realize the two rules that must be followed, we must act on it.