Have you ever wondered how influencers choose their content and monetize it? What secrets do they use to decide? This video course answers all those questions and more. This is Affiliate Marketing in a Nutshell
What's Affiliate Marketing you ask?
Great Question. This Video gives you the clear answer. Here's Affiliate Marketing in a Nutshell.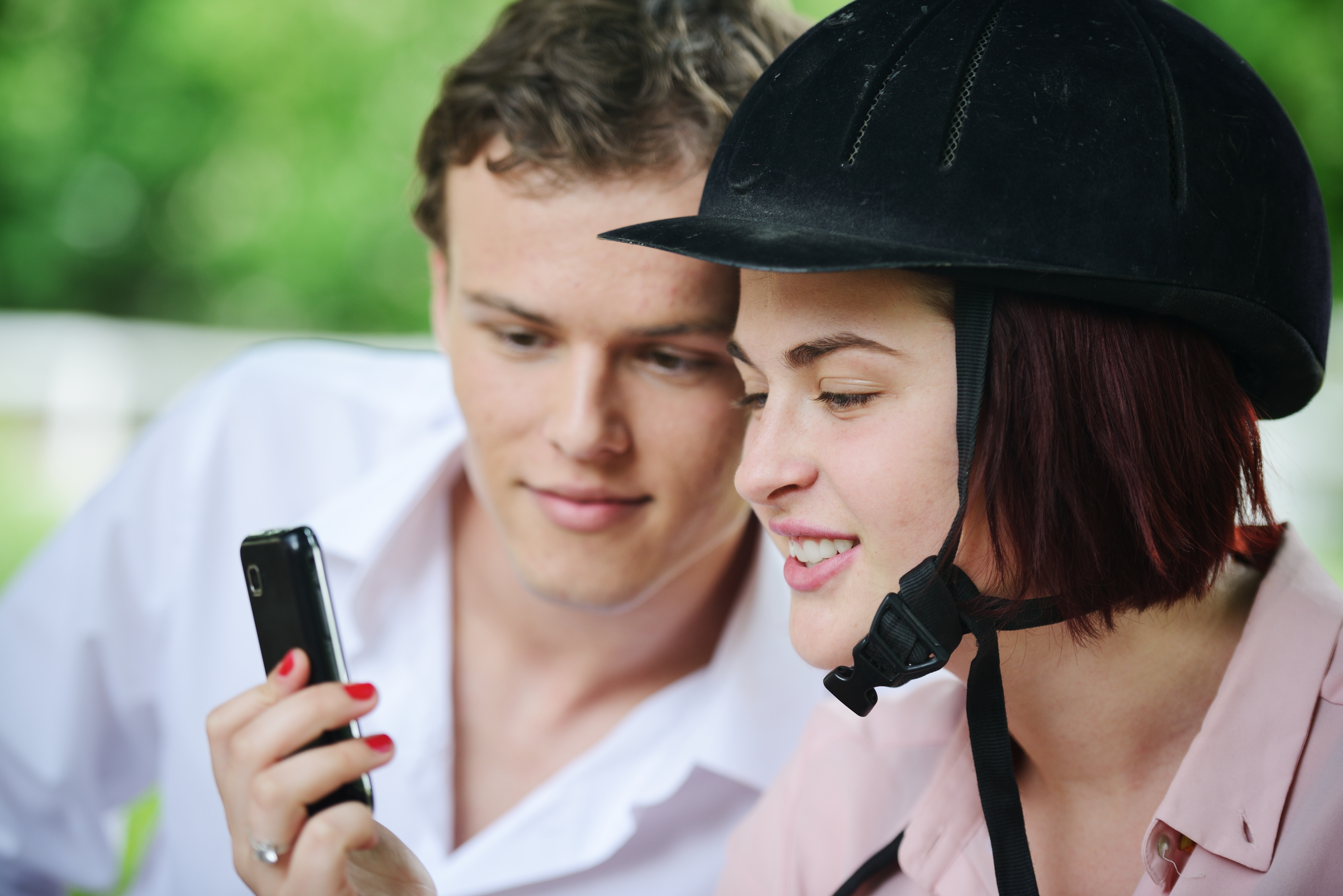 Chances are you've seen affiliate marketing in action before. This course gives real world examples of how it looks, and the type of money that can potentially be earned.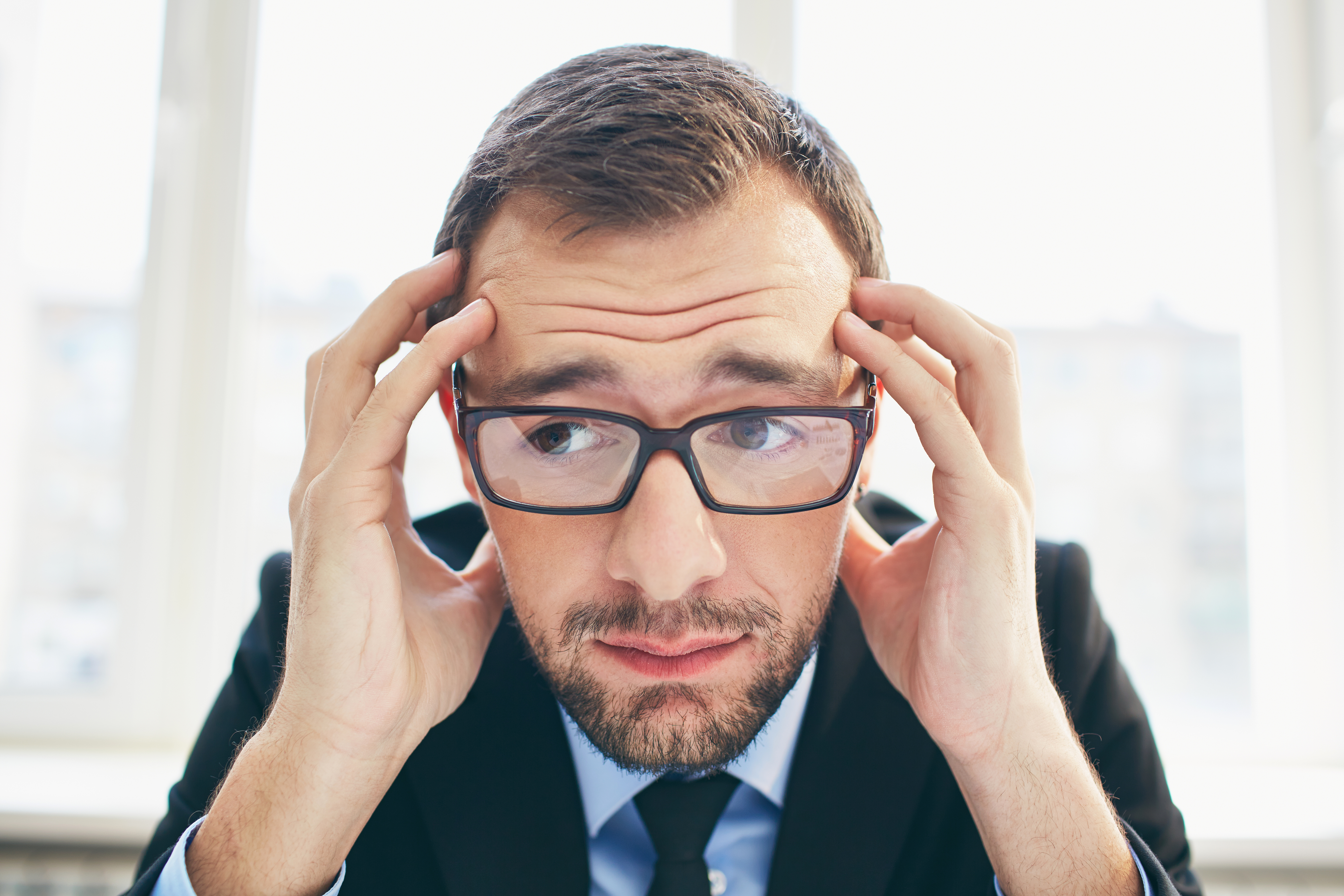 Don't Know What to Choose?
If you want to become a content creator but don't know what your content should be. This course gives you ideas on how to choose your content and become an "expert".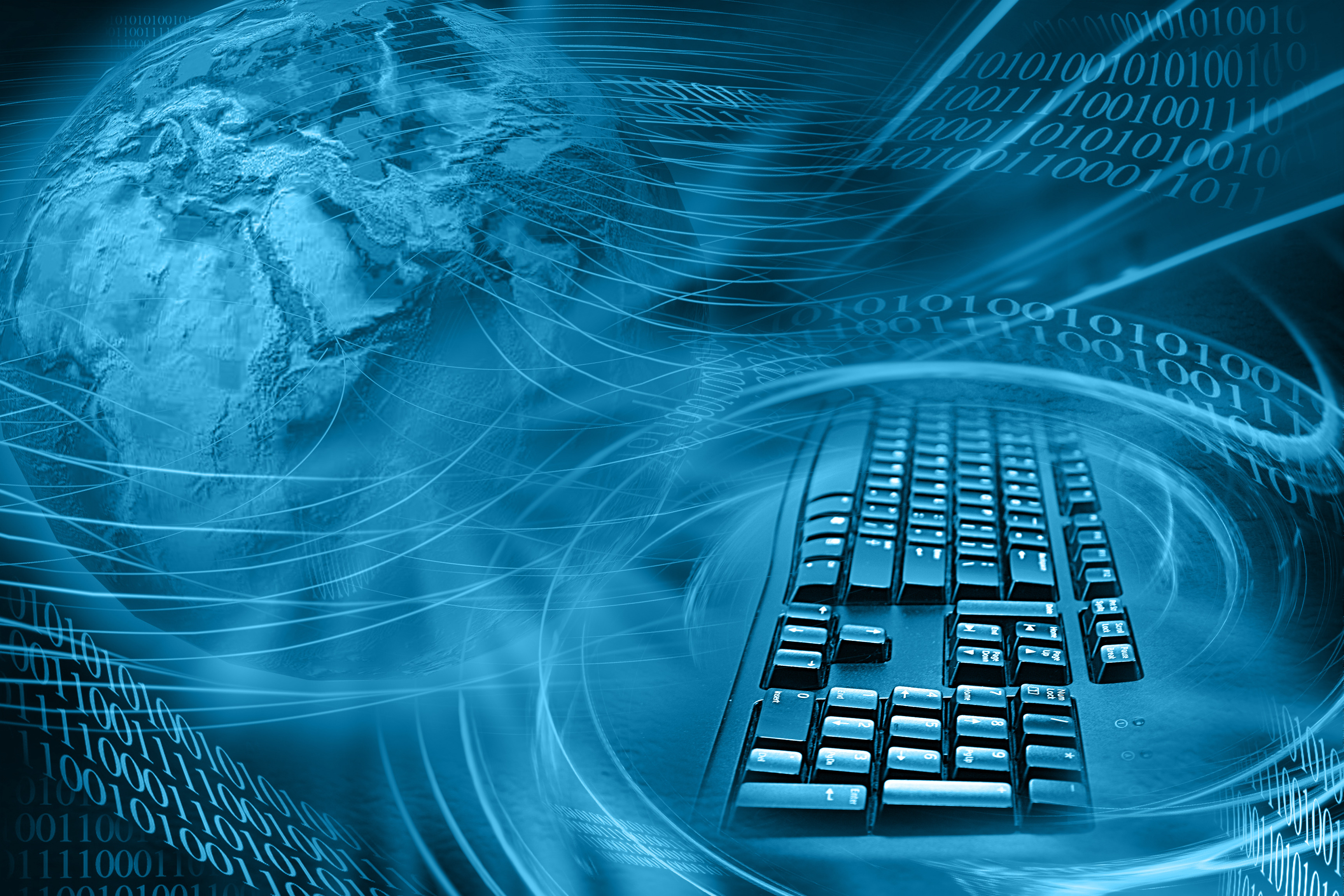 By the End of this Course
You will have a solid foundation on the art of getting attention, creating a connection with your audience, etc. You will have a solid strategy on how to earn your own income utilizing the power of affiliate marketing.